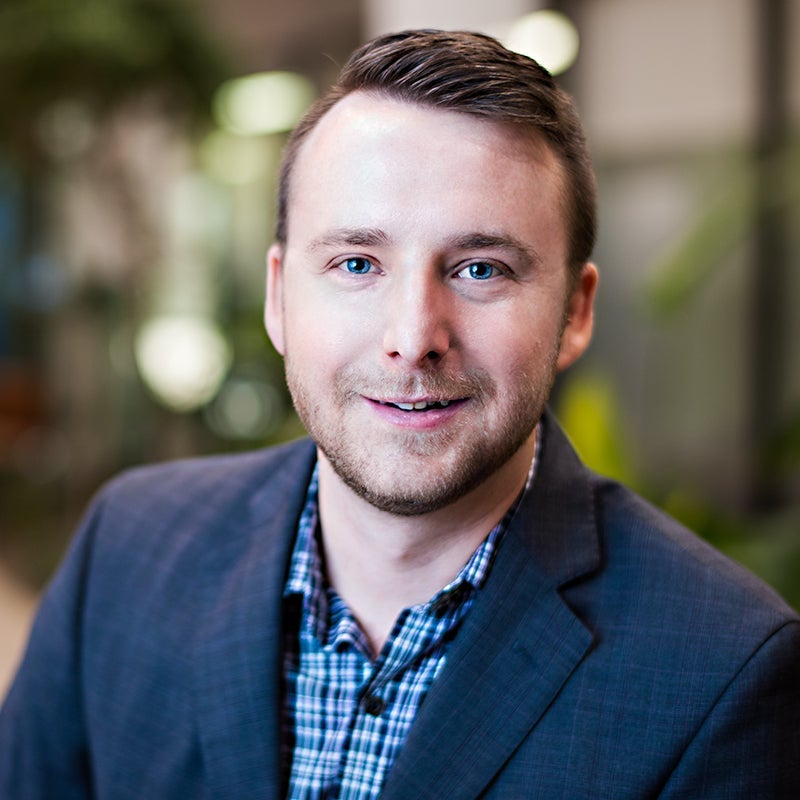 I have worked in the real estate industry in Calgary for over 10 years, starting in condominium and single family rental management. During this time I developed a very deep knowledge and hands on understanding of the complexities of buying, selling, owning, and living in condominium housing.
Throughout my real estate career I have always focused on advancing my training and have continued my education through Mount Royal University, Real Estate Institute of Canada, Real Estate Council of Alberta, and the Institute of Real Estate Management.  I firmly believe this is something that all professionals owe to their clients and have made it a priority throughout my career.
All of my success in real estate has come from listening to my clients needs and guiding them with the best available information. Continued communication and feedback I find to be the biggest key to success and the foundation of my client focused career.